Youth Ministry
Our Youth Ministry is led by Chris Smith.
Youth Group includes 6th grade through12th grade, and meets on Sundays at 10:15 a.m. and on Wednesdays at 5:00 p.m. – 7:00 p.m. Activities include fund raisers, lock-ins, mission trips and much more. During the summer, this group attends CRY (Christian Regional Youth), Faith Adventures Camp, as well as other Christian Summer Camps.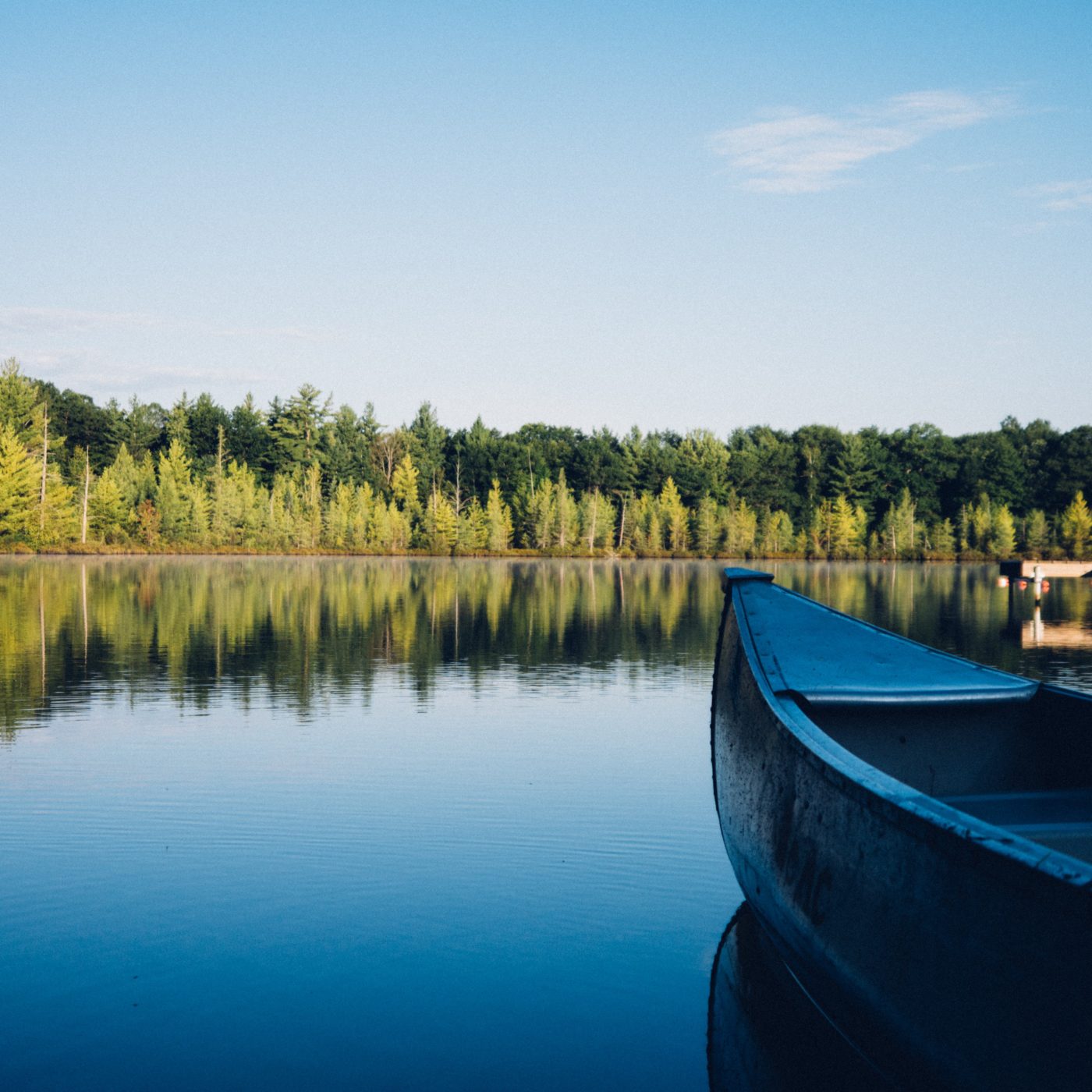 CRY Festival/Youth Camps
Youth Camps are available for all ages 6th grade through 12th grade. The church pays for half of the cost if submitted before April 30th. For those who can not afford their portion, scholarships are available.
Sunday School
Sunday School classes are available for 6th – 8th grades and 9th – 12th grades. Sunday School is a place where we focus on the Bible and where we learn to grow our understanding of our Faith.
Community Cafe
First Christian Church serves at the Community Café on the third Monday of each month, and a great serving opportunity for the Youth. The meal is prepared usually by the Youth Coordinator or members of the church. Serving time is 4:30 p.m. to 6:00 p.m.
Youth Sunday
Youth Sunday is the first Sunday of each month. The youth participate in the planning and worship leadership. On Youth Sunday, the youth are responsible for both worship services, 9:00 a.m. and 11:00 a.m.
Youth Summer Activities
The youth will meet on specific Wednesday nights depending on scheduled activities in the months of June, July and August.