Past Sermons
Catch up on past sermons here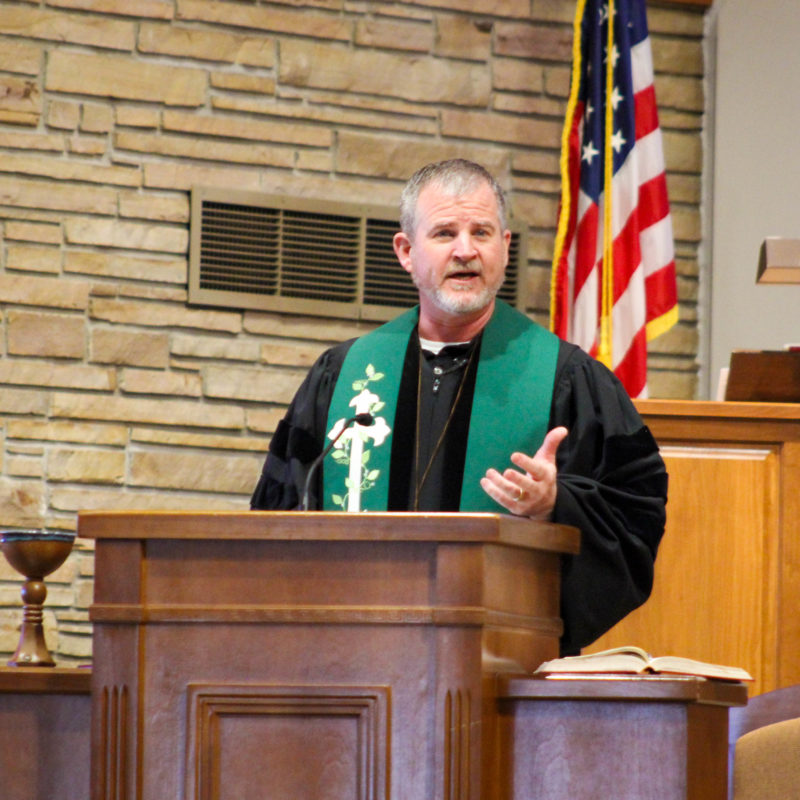 Remaining Faithful
Rev Dr Chad McMullin spoke on Daniel 6, the faithfulness of Daniel despite his circumstances, and the change of heart in King Darius.
Hope
To ring in the New Year, Rev Dr Chad McMullin spoke a message of hope and referred to the bells outside of the sanctuary.
Unwrapping the Presence: Who is Jesus?
This advent season we are unwrapping the mysterious presence of Jesus. Each sermon will explore different names and titles that Jesus holds.
Hills to Die On
Do you know what the strongholds of your faith are? Rev Dr Chad McMullin will describe his five strongholds and help you discover yours.
Staying Calm in the Psalms
A September sermon series focusing on comfort and peace found in the Psalms.
Making Sense of Pandemic Living
A 3-week sermon series that wrestles with the questions we've asked ourselves during this pandemic. Over 3-weeks, we will discuss "Is this the end times?", "Where is God in all of this?", and "How should I respond?".